Judy
's hosting a quilt-a-thon this weekend, and I finally got on board today. First, I wanted to finish my Camp Loopy knitting project. As I worked on the final ribbing for the sleeves, I realized that it was going to be very close - I might run out of yarn before I ran out of ribbing. So I rushed to finish, in order to have time to order more yarn if necessary. Finished this morning - with exactly 2 yards of yarn left over. So fortunately, I do not need to buy any more. The sweater is now being blocked, and will be a little wider and shorter when I'm done.
Then, I headed over to my LQS. They were having a sale today! And I needed to return a quilt that I finished for someone, so I had 2 reasons to head over. The quilt I worked on was adorable - the cute little monkey's ears are 3-D. I kept the quilting really light, because the backing was minkee and I didn't want to risk pleating it.
I came home with backing for 2 quilts, and fabric for a new one which I had quickly sketched out last night when I found out about the sale. No pictures, because the fabric is all in the wash.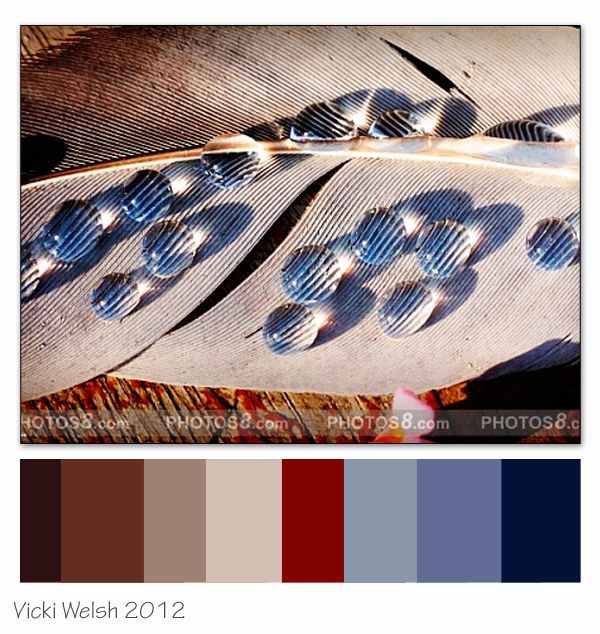 Finally, I made it into my sewing room late this afternoon. I managed a lot of progress on my August colour challenge quilt.