My design wall is blank today. I am determined to finish quilting a few pieces, before I cut into something new. On this are 5 quilties, which always go quickly, plus at least one full size quilt, preferably 2 since I'm still about 8 quilts behind. Plus I need to bind a bunch. So I want to get some of that done before I cut into something new.
But I do need inspiration to keep me going, so I pulled out fabrics for the colour challenge this month.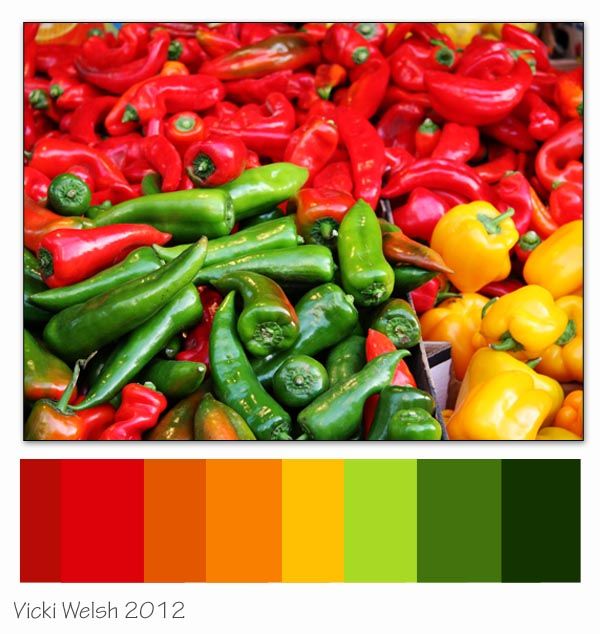 Not bad. I see now that the darkest red is a bit too dark, and the dark orange a bit too brown, so I'll see if they can be swapped out. And I'll keep these fabrics around to inspire me to finish up some projects so that I can get going on this month's challenge.
Drop by
Judy's blog
for more design walls.