It's September 1st, and that means it's time for another colour challenge. This month is really interesting, and I can't wait to see what I can come up with for this.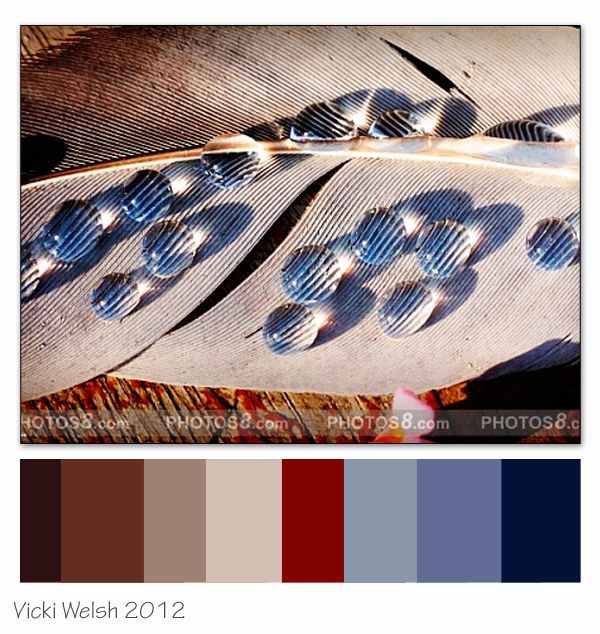 Last month, the palette was a little more muted. And here is the quilt that I created from this palette. All done and ready for quilting - as soon as I figure out how I'm going to quilt it. It needs something custom I think, so I'll have to ponder this for a while.
Check out more August finishes over at
Judy's blog
.